Logic Layout
Logic Layout is an interactive design application that uses ranges and constraints to create generative design without programming. Logic Layout combines the direct manipulation approach of Illustrator with a generative design approach of NodeBox.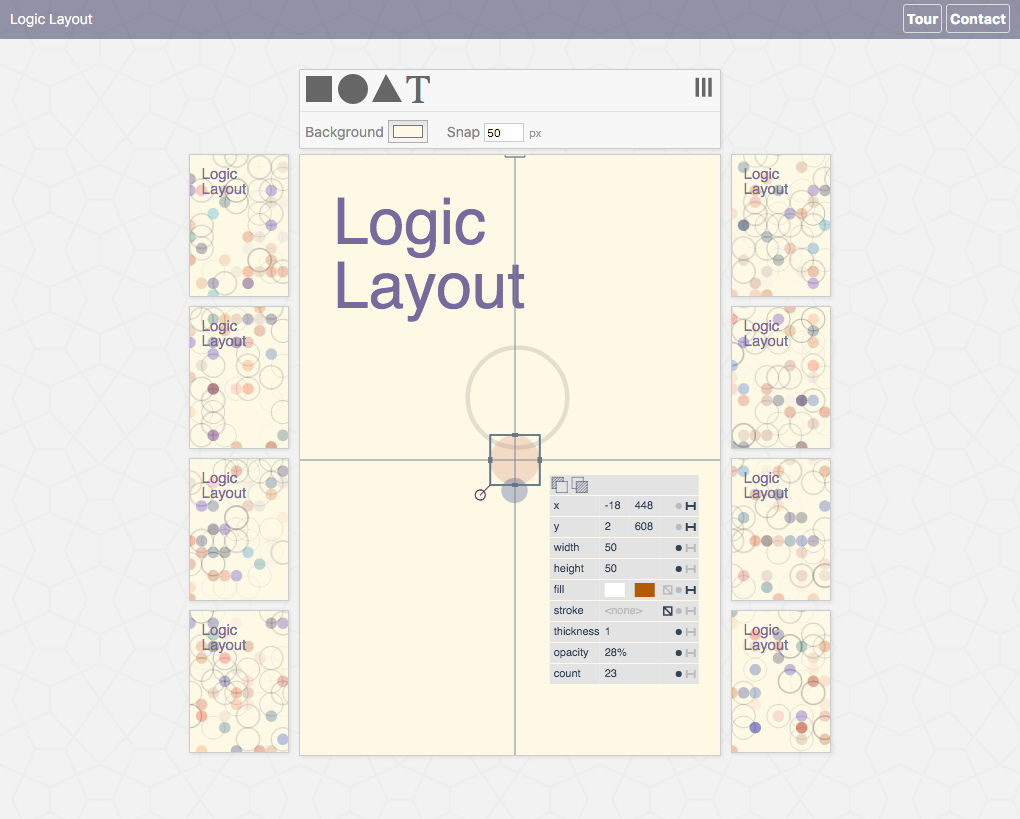 Earlier prototypes used a textual / form-based UI.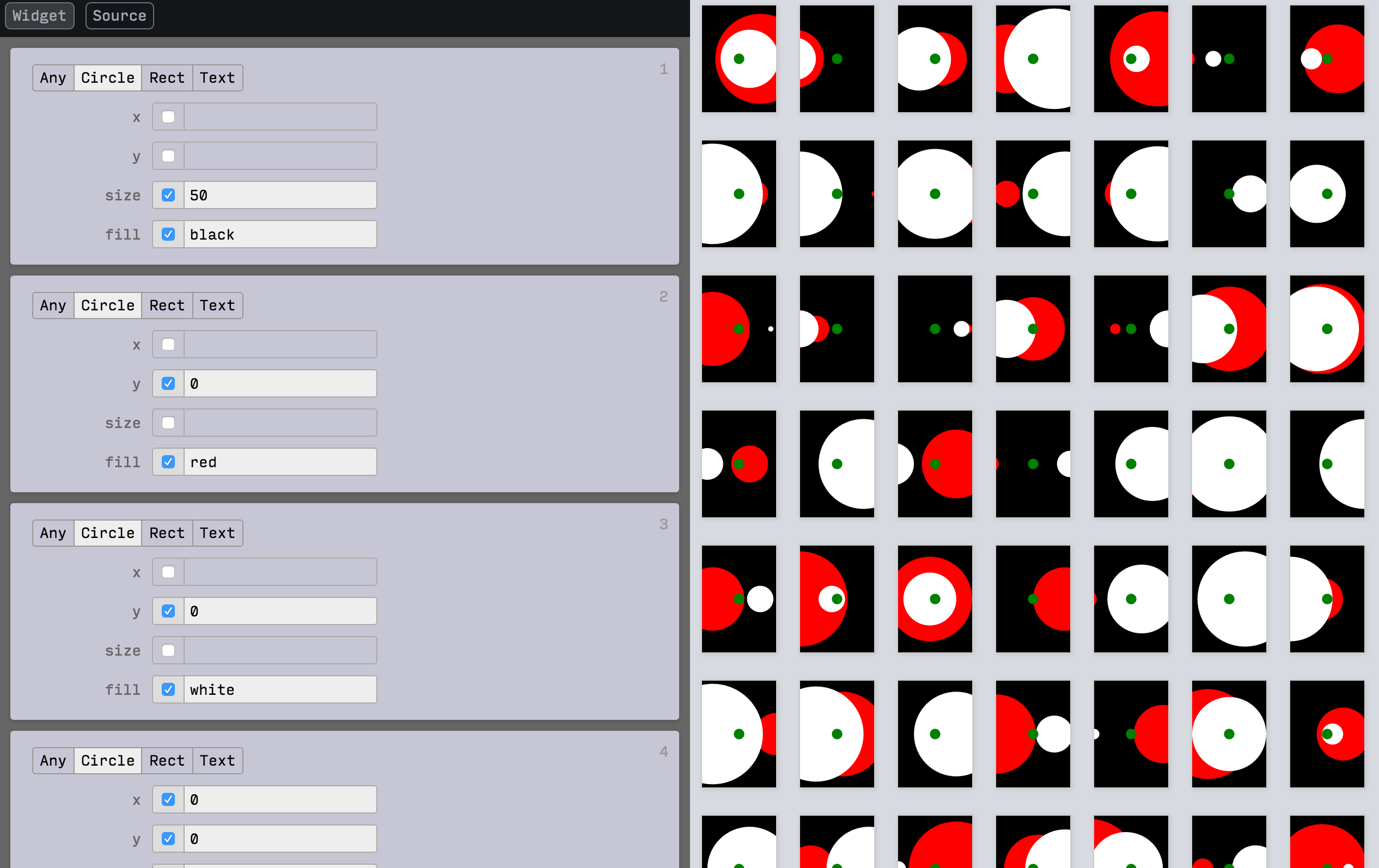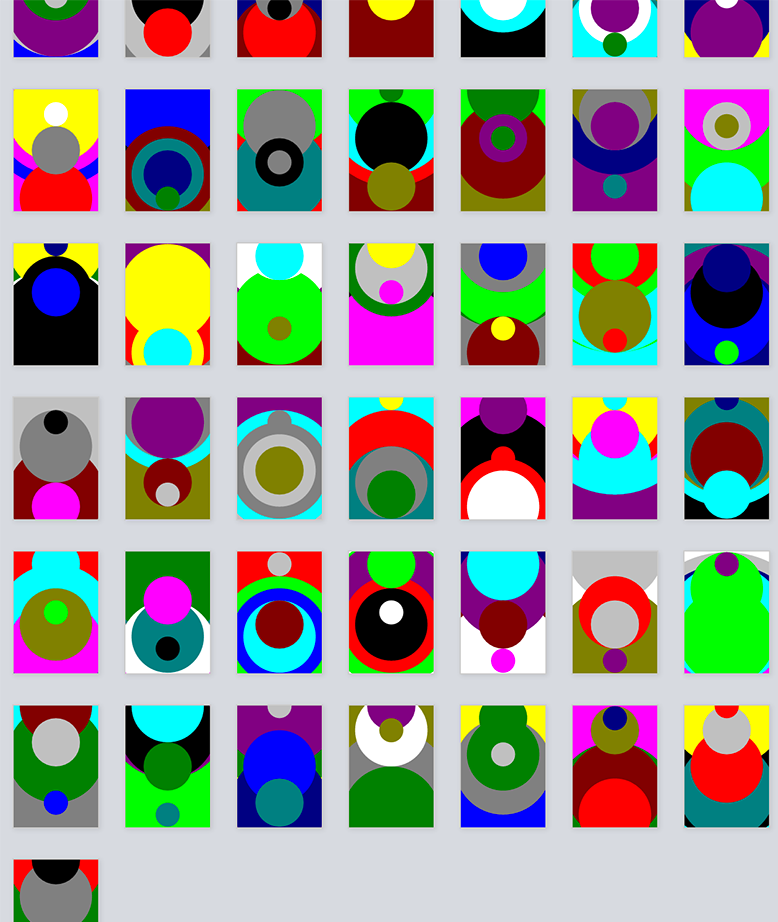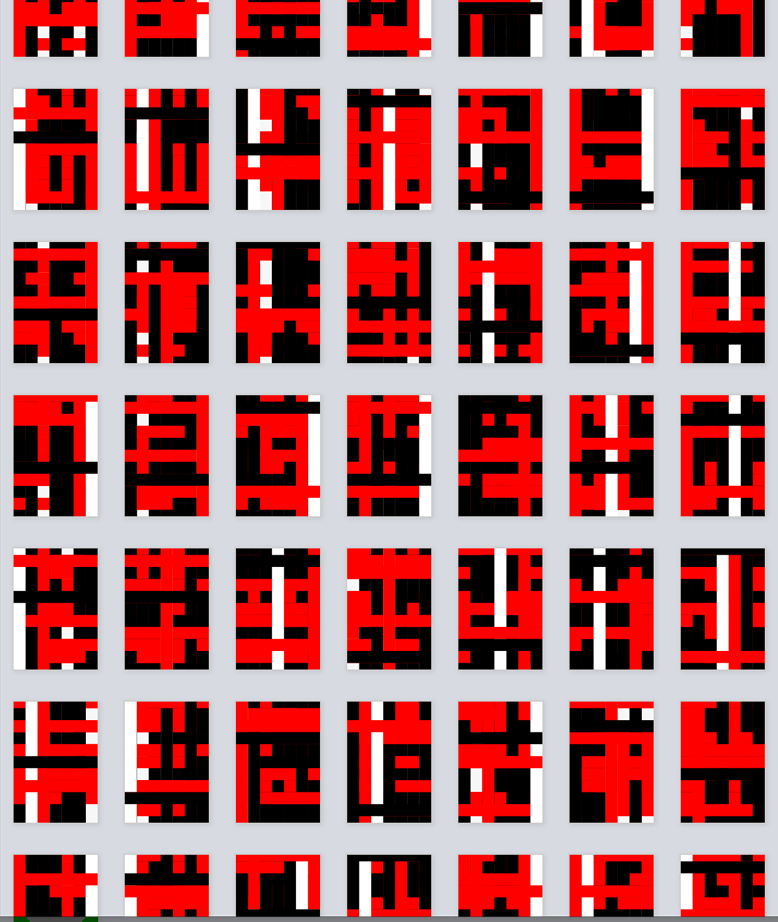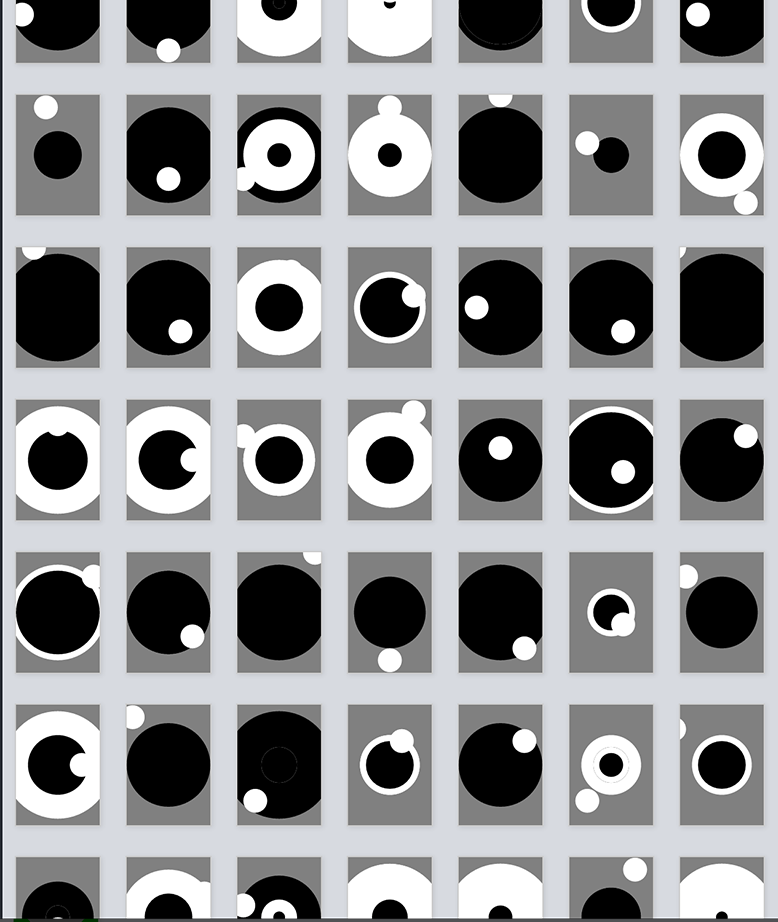 The current version uses a visual constraint-based interface.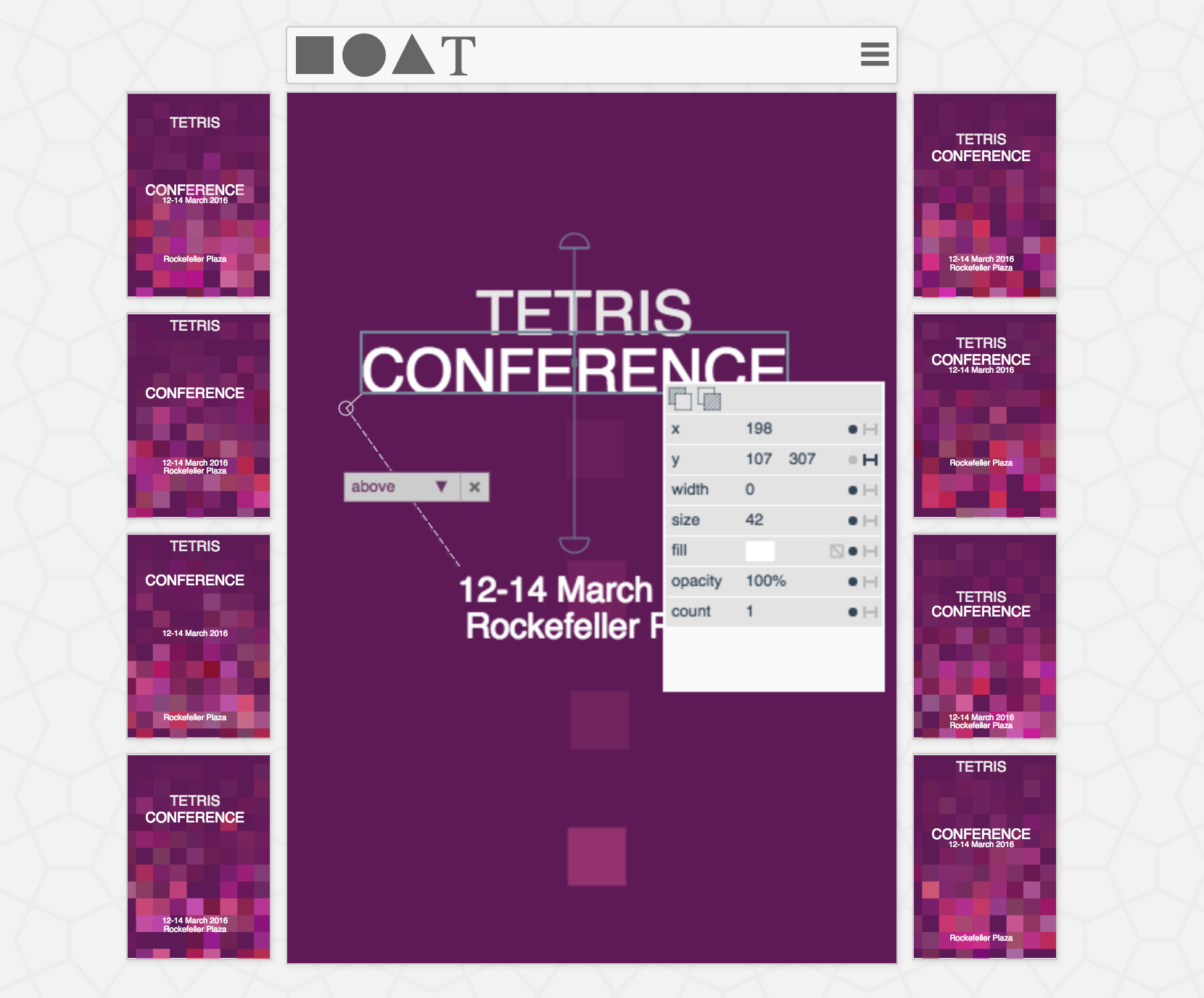 The application is in very early stages of development. Compositions with simple geometric shapes already look promising.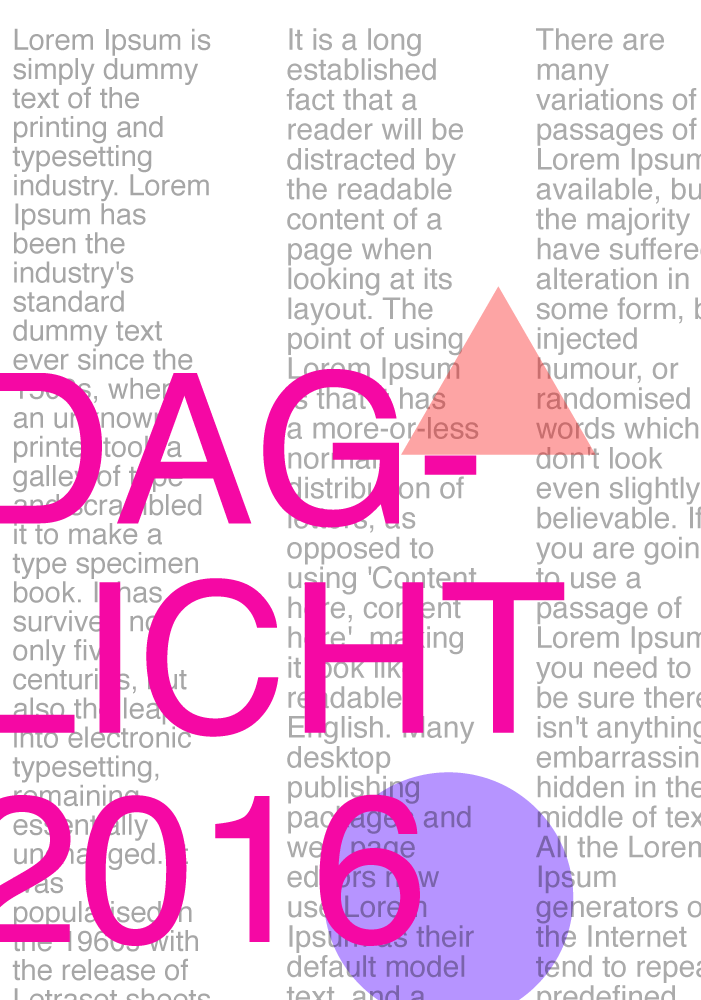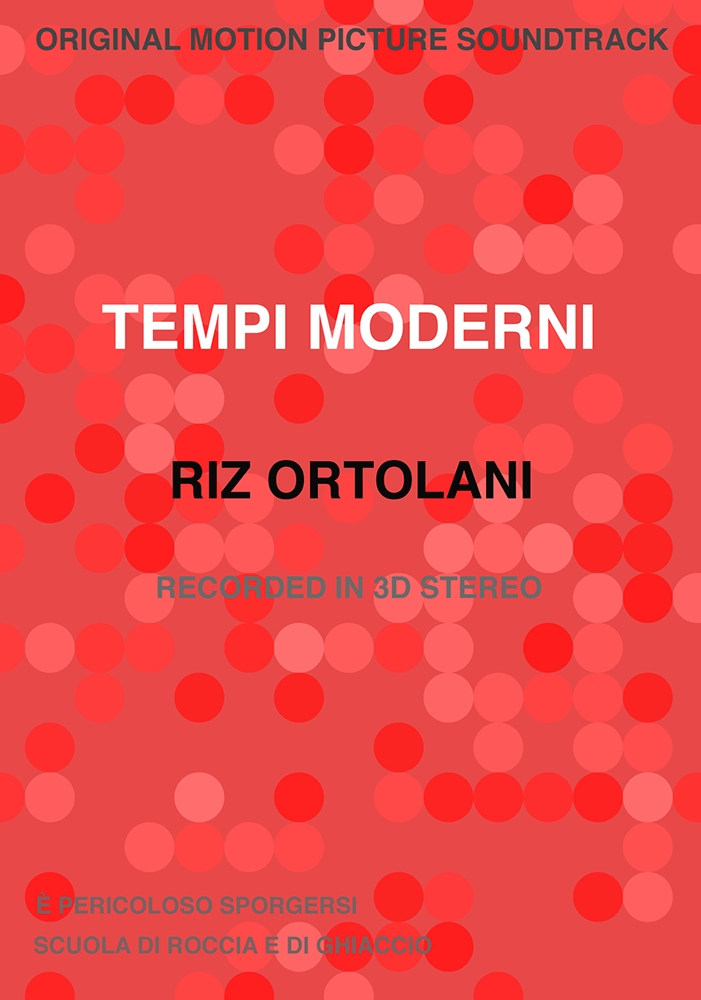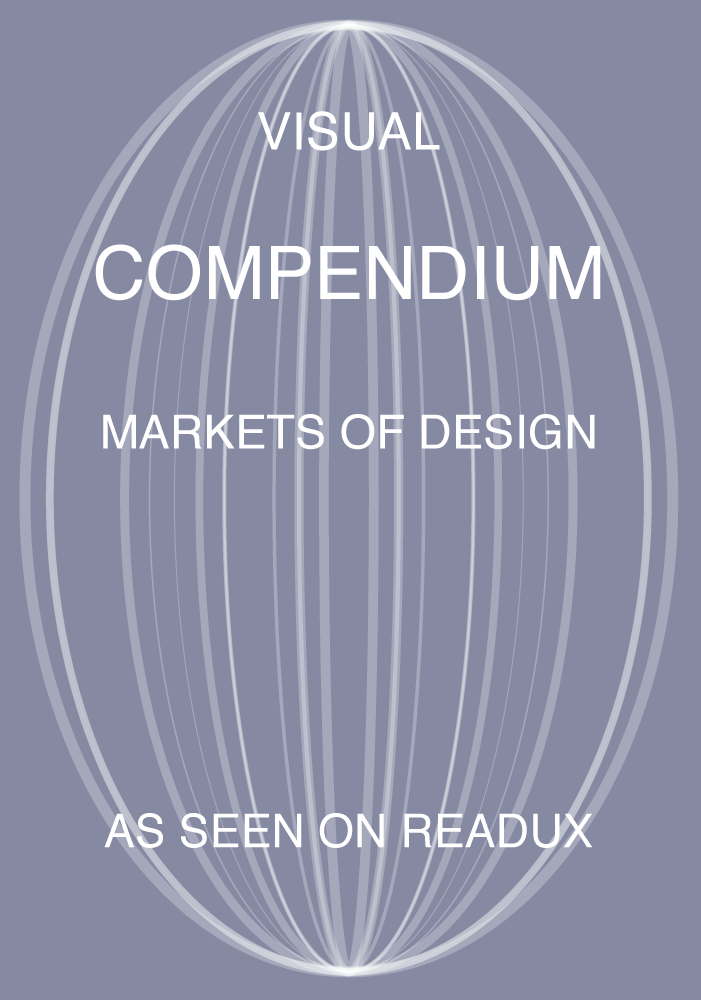 Logic Layout is currently in private beta.